Affiliate Discounts

Become a ClepPrep member and enjoy discounts from our affiliates. See more at our ClepPrep group.

Partnerships

 
Your site for learning how to accumulate college credits the EASY way, using our FREE

lesson plans

!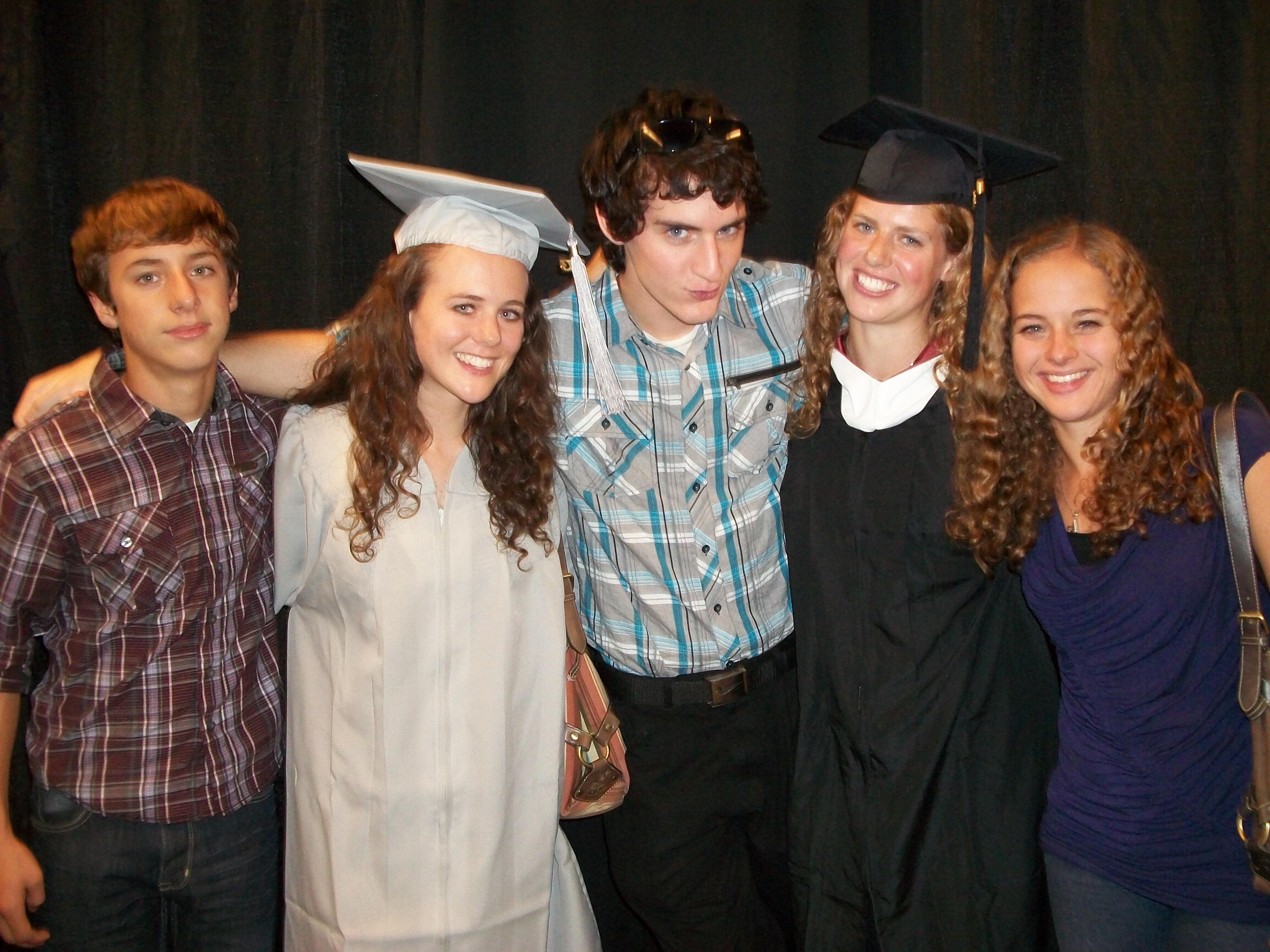 Why CLEP for highschool & how does credit by examination work??
Why take CLEP exams & how do they save you time and money?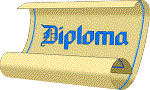 EARN COLLEGE CREDITS WHILE STILL IN HIGHSCHOOL

Get all your personal CLEP questions anwered by joining our "ClepPrep"Yahoogroup!

Click here to join

.
WELCOME
This site was designed to assist home educators who are interested in using the CLEP exams for earning college credits for their teen students.
We created the
lesson plans
while teaching our oldest daughter how to pass individual CLEP subject exams. The thought occured to us that many parent-teachers could probably benefit from our efforts, so we decided to share them here. These lesson plans could also be used at homeschool cooperatives.
We encourage those who use the lesson plans to make a small donation using the "donate buttons" at the bottom of each "subject" page. By doing so you help us to keep our resources FREE and also help to cover our website maintenance fees. Thank you for your thoughtful consideration and your voluntary support of our ministry.
Please let us know if this information has been helpful. We would appreciate any efforts to share our site with other home educators and their support groups (use the "recommend this site" button at the top.)
Check back often, as we will be adding more subject lesson plans as we continue to teach them to our own students.
Warmest blessings,
Tricia McQ and family